Goldmann & Partners' clients are public and private clients in Italy and abroad, agencies, institutions and private citizens wishing to optimise their financial return by implementing sustainability practices.
Our services target institutional investors (real estate funds, developers, asset managers, management companies, and financial and non-financial institutions) and private investors, property owners and occupiers, developers and promoters, banks, pension funds and insurance companies, public agencies, foundations and companies.
In more detail, our clients are:
property portfolio managers wishing to enhance the value of their assets through new investment or restructuring aimed at optimising their value and operating costs;

companies (including banks and insurance companies) wishing to reorganise their business by adding sustainability at all levels and in all company departments;

companies wanting to advise the market of their sustainability level in the most appropriate way for their business sector;

construction companies and professional firms needing support to achieve and also certify the sustainability of their projects;

private individuals choosing sustainability as the basis for all their financial and asset management.
Companies who have used the services of Goldmann & Partners include: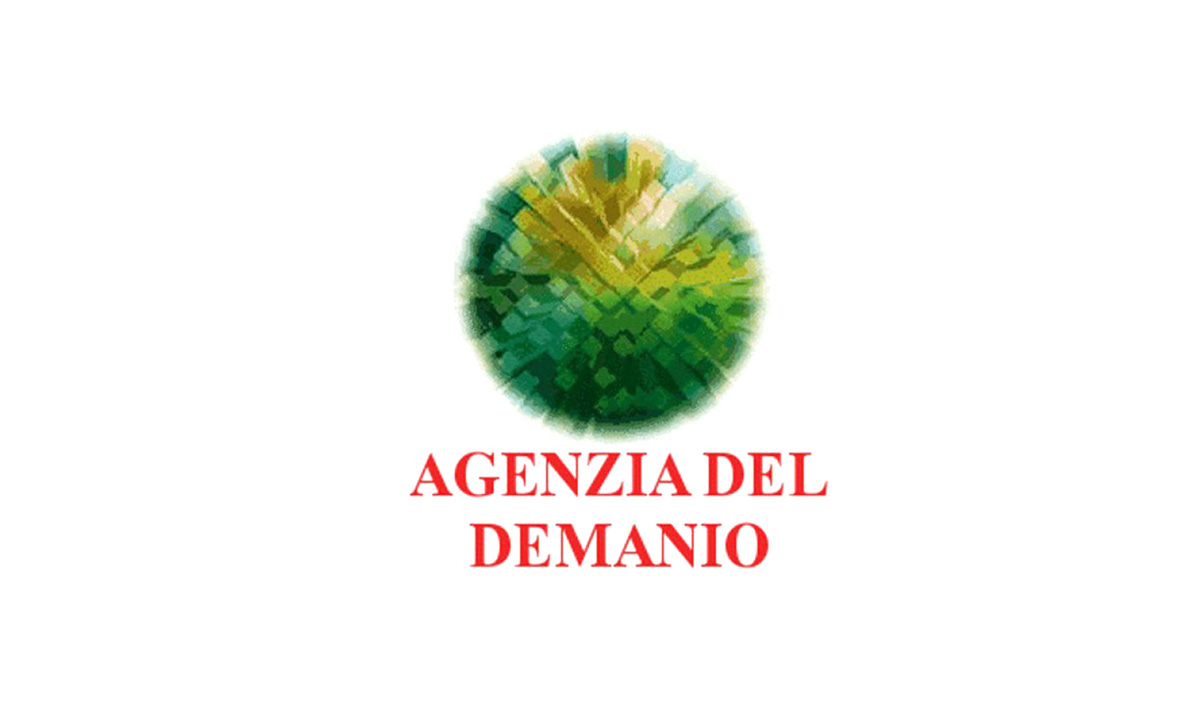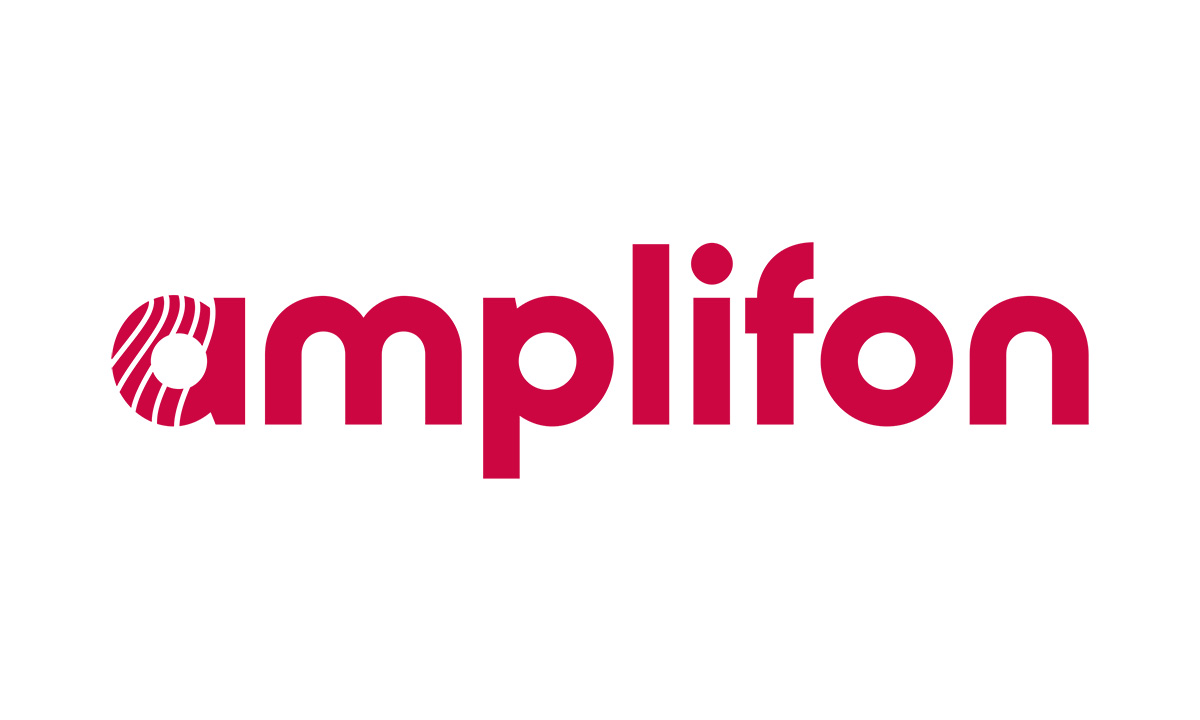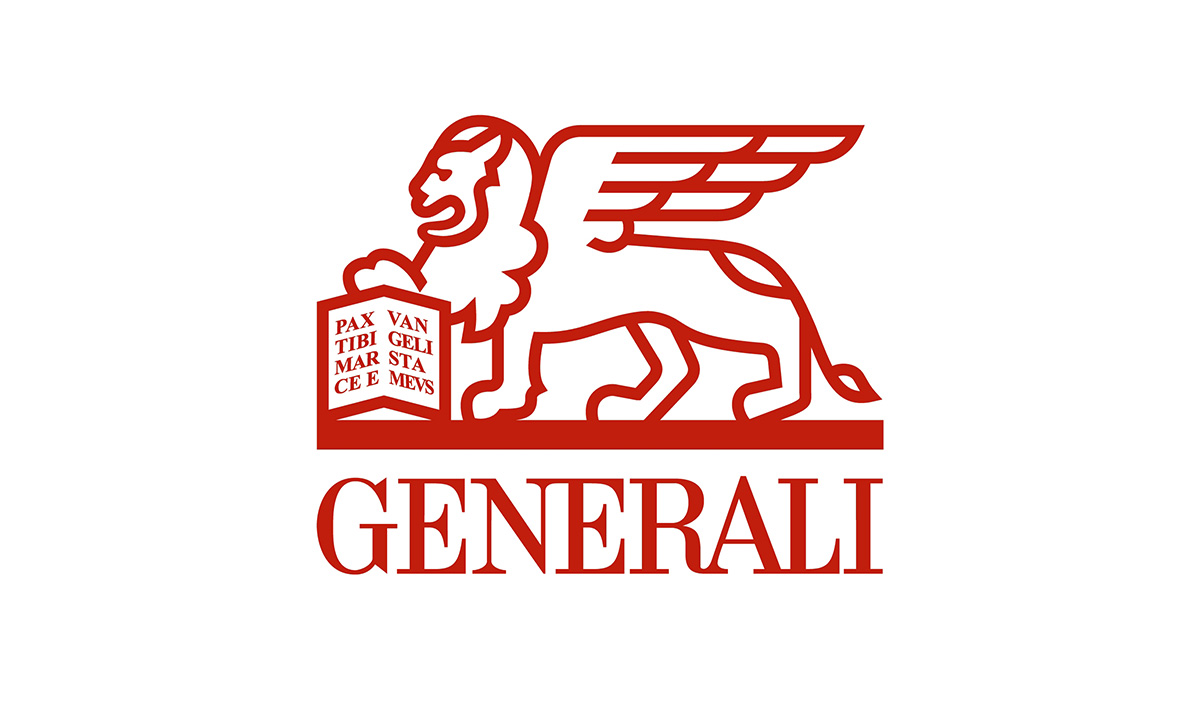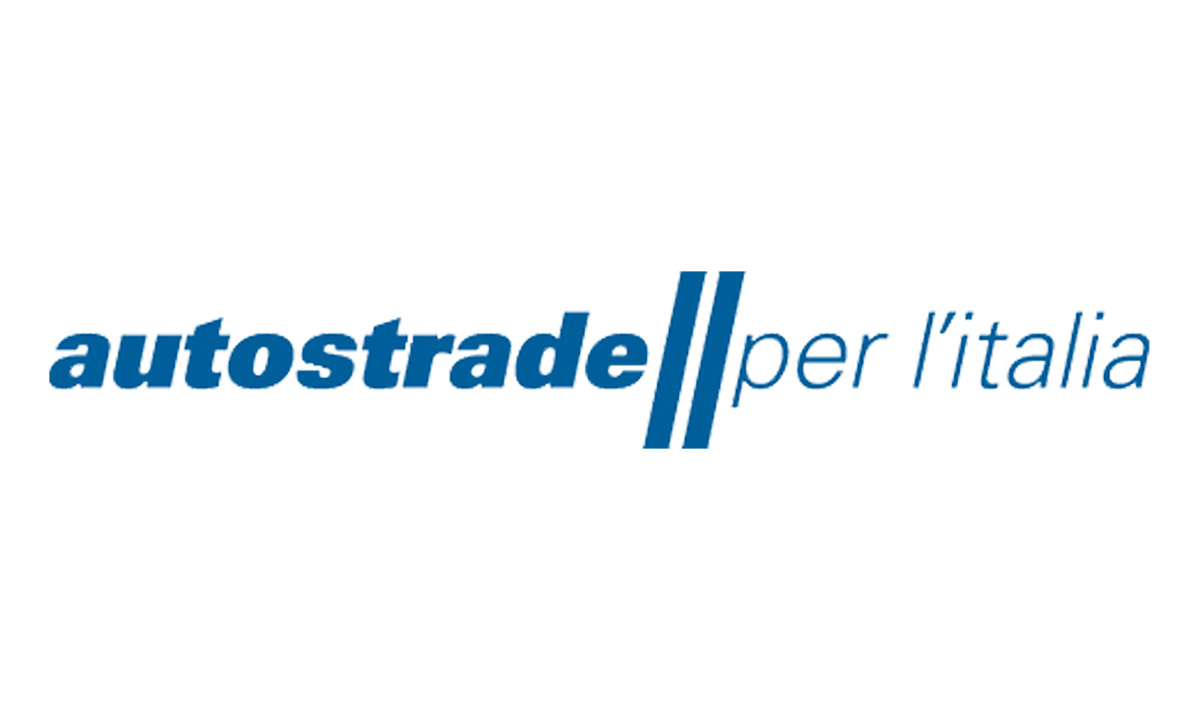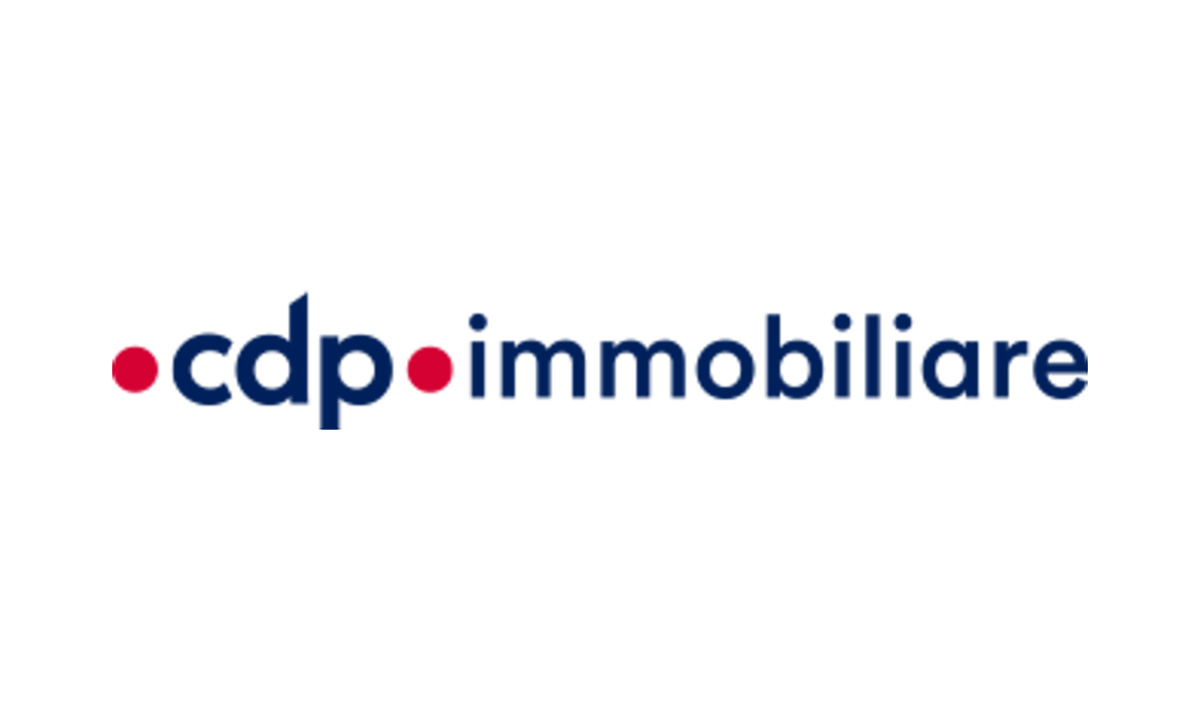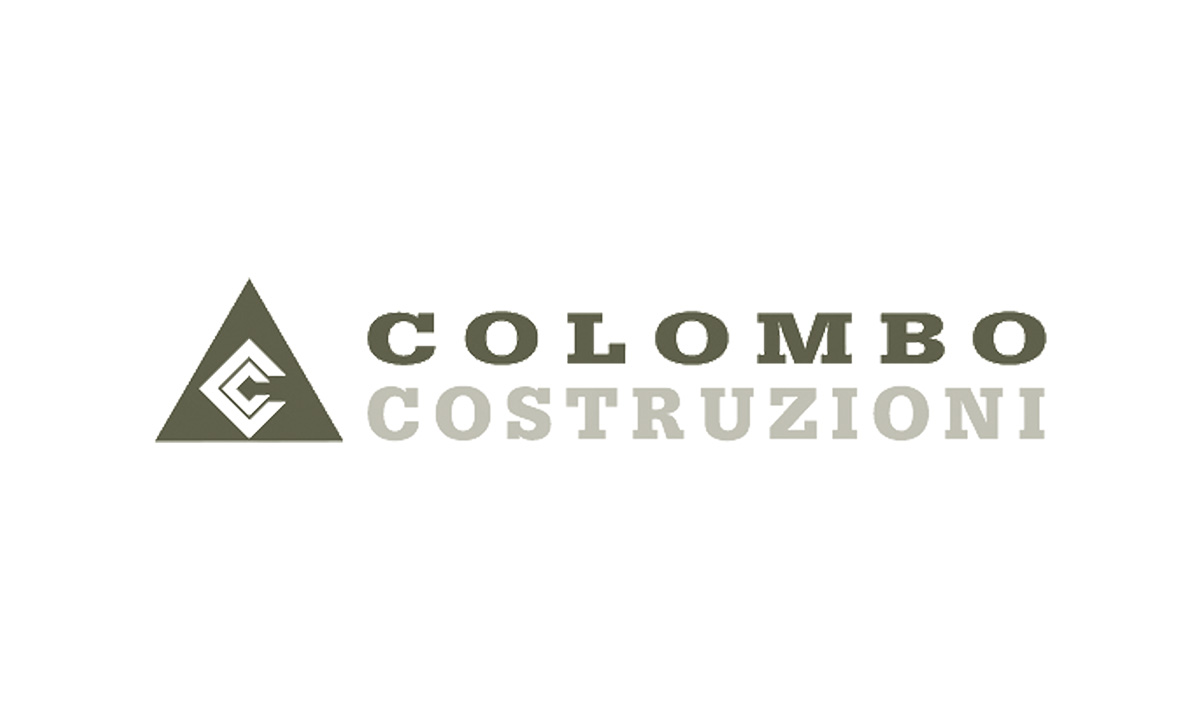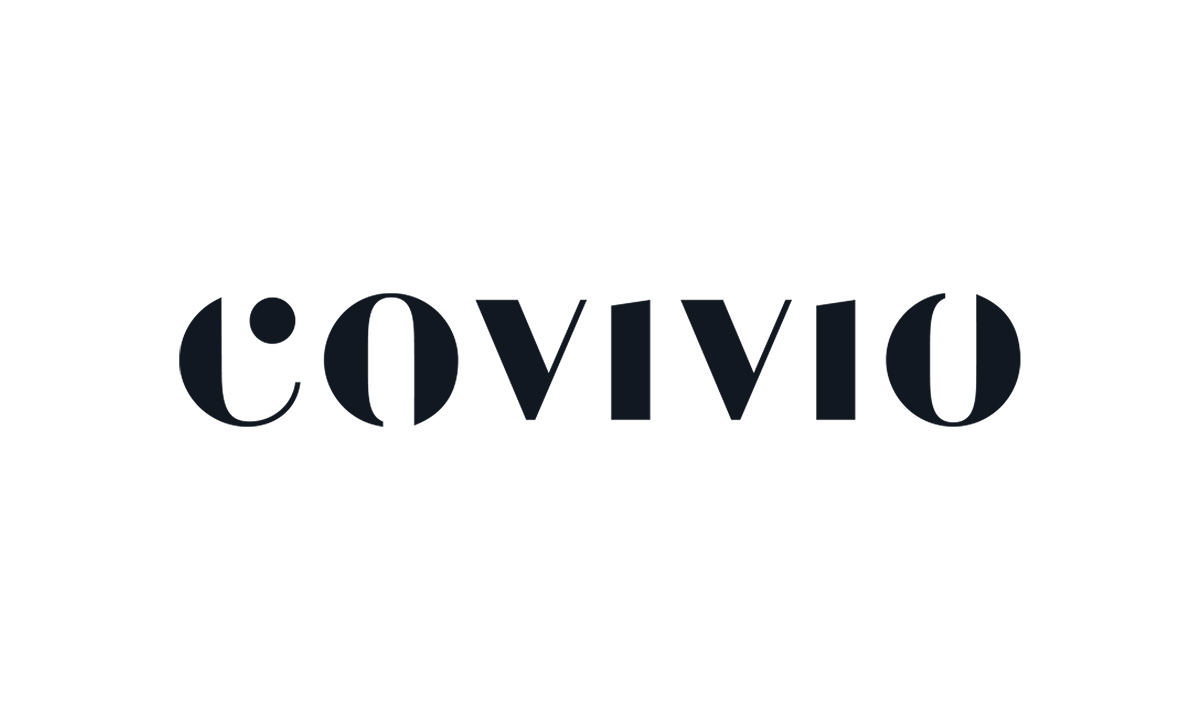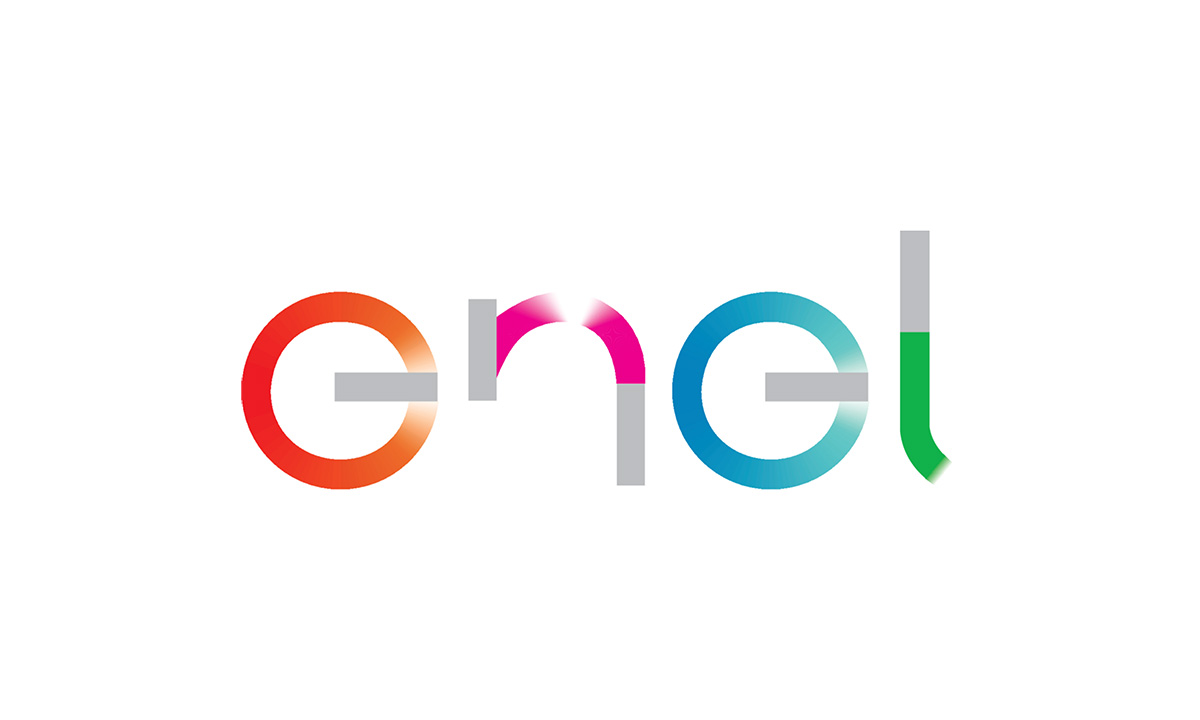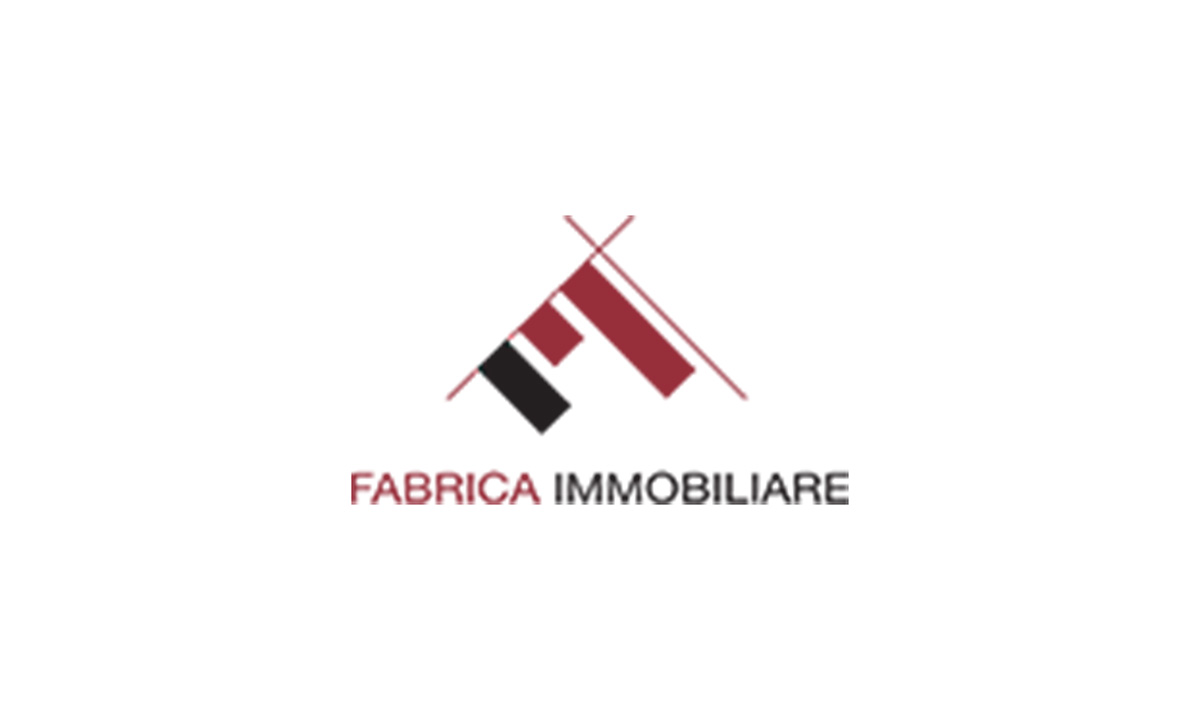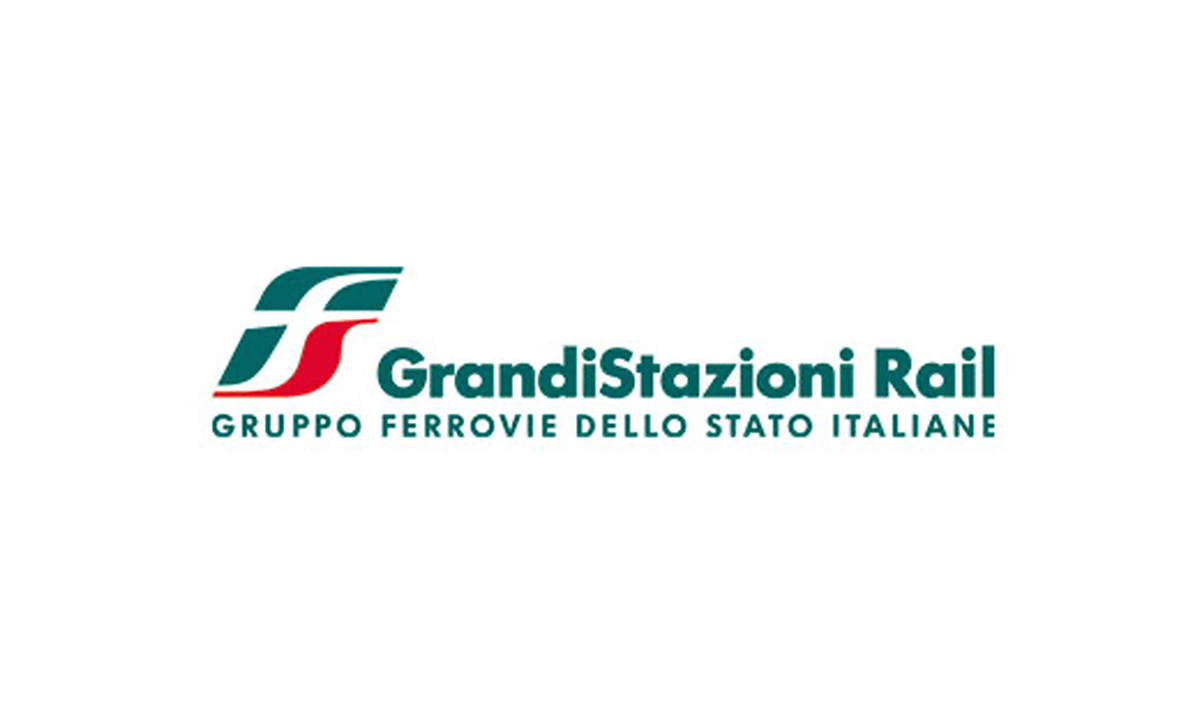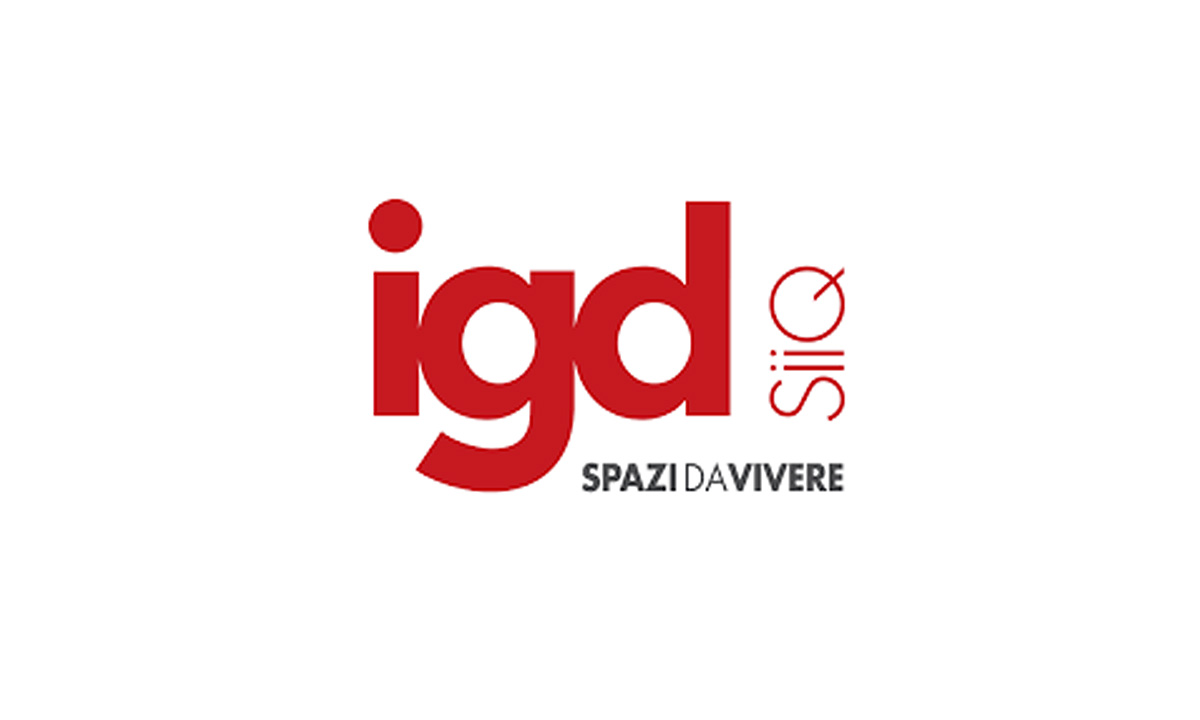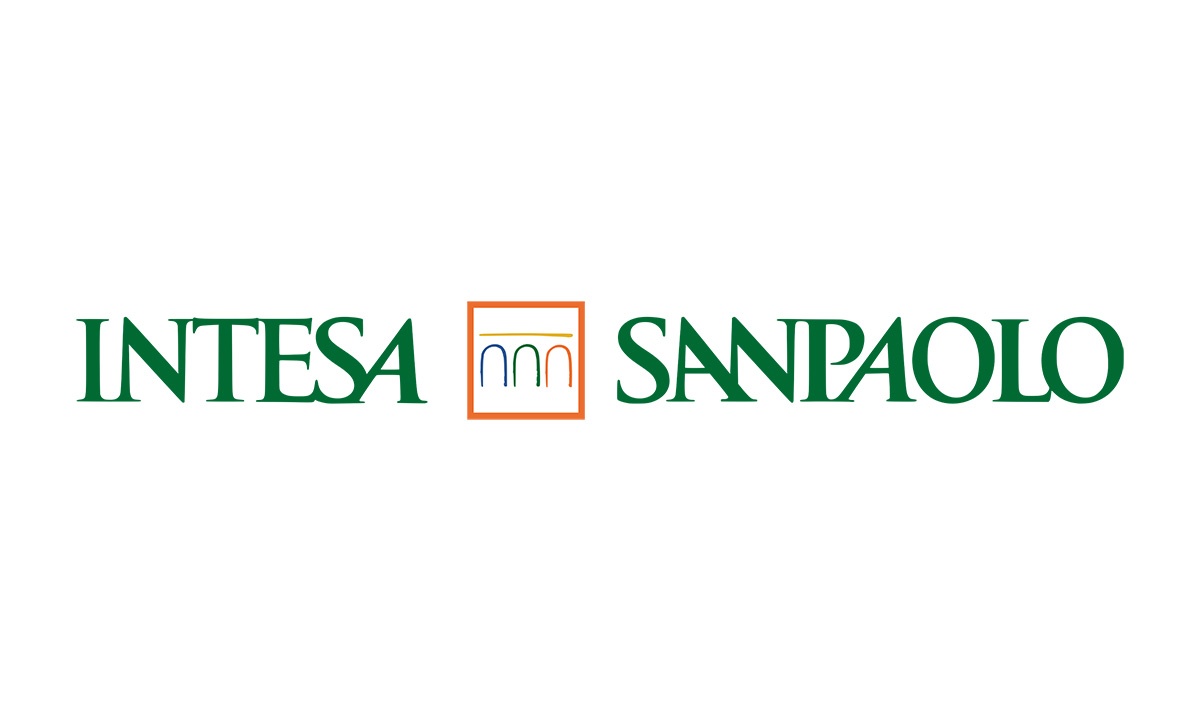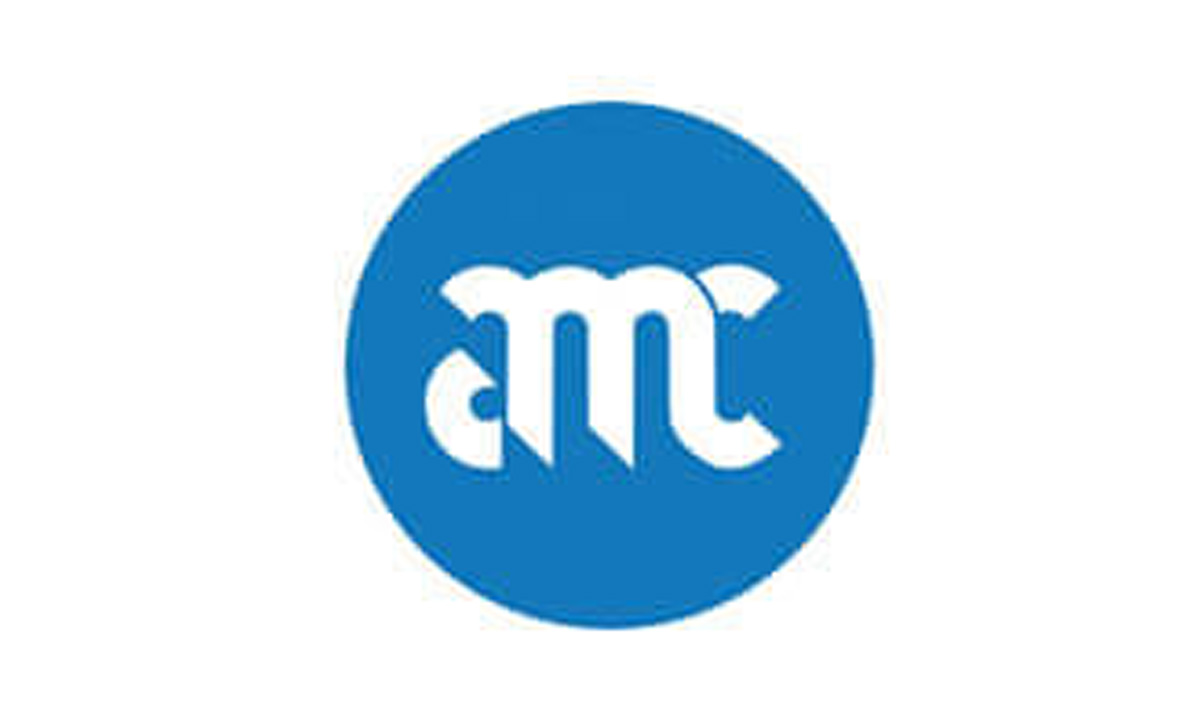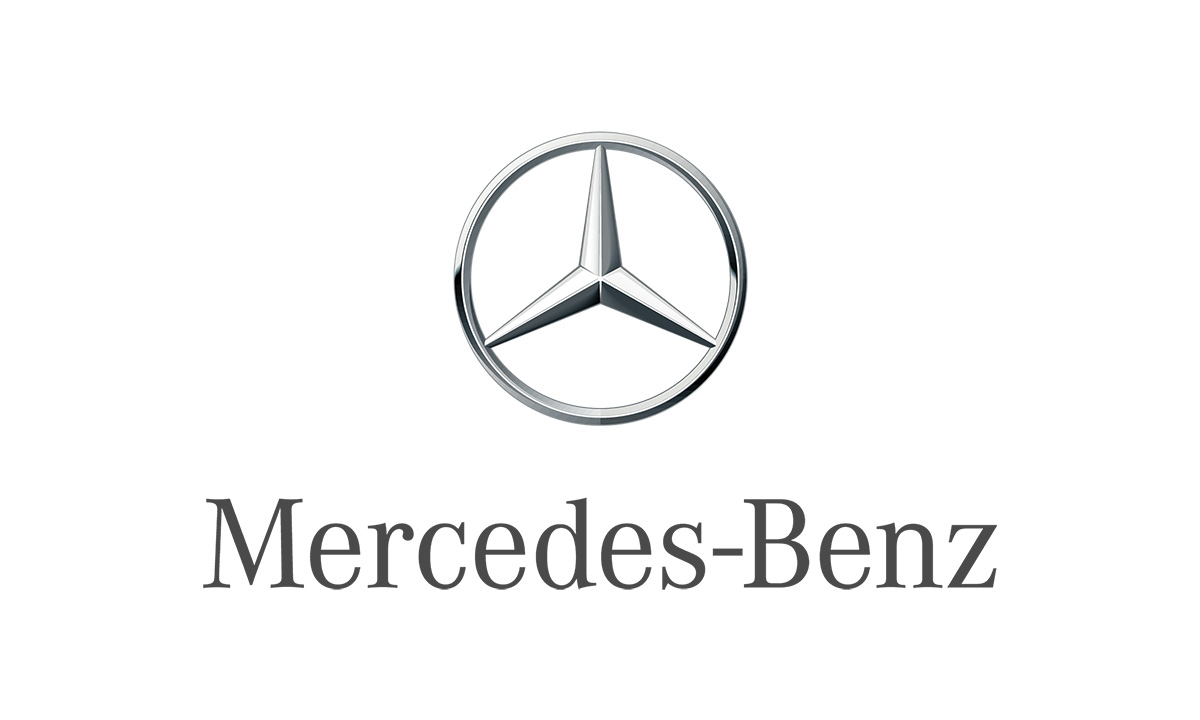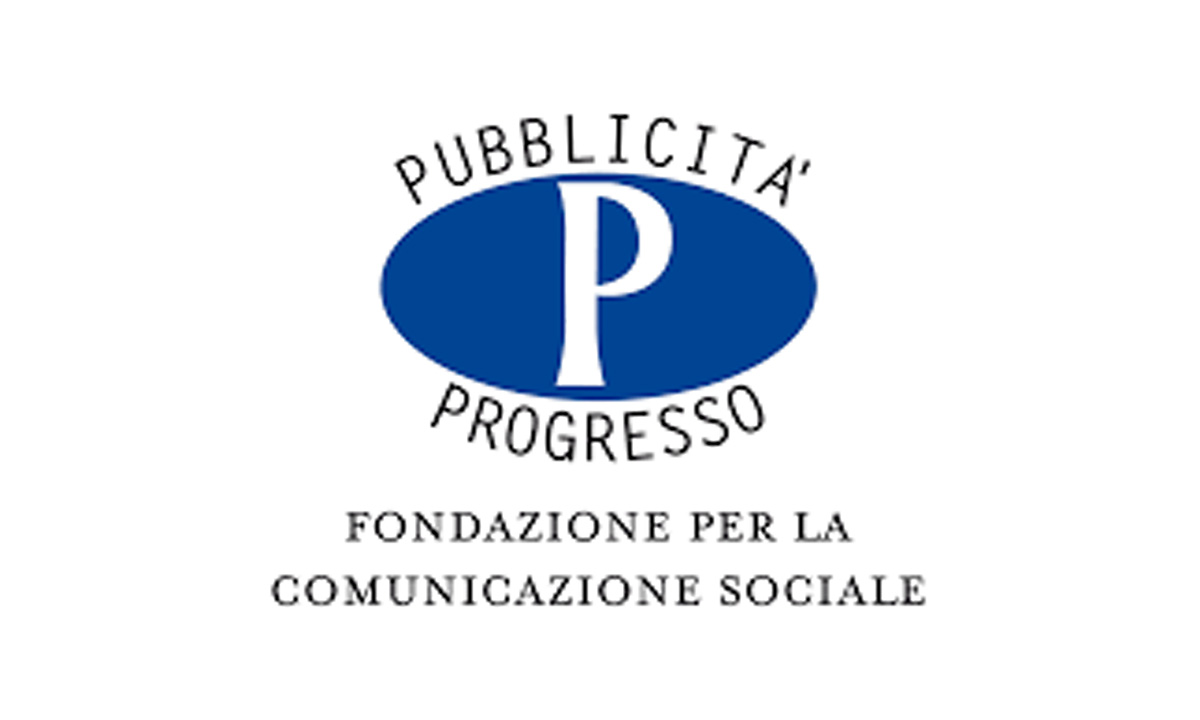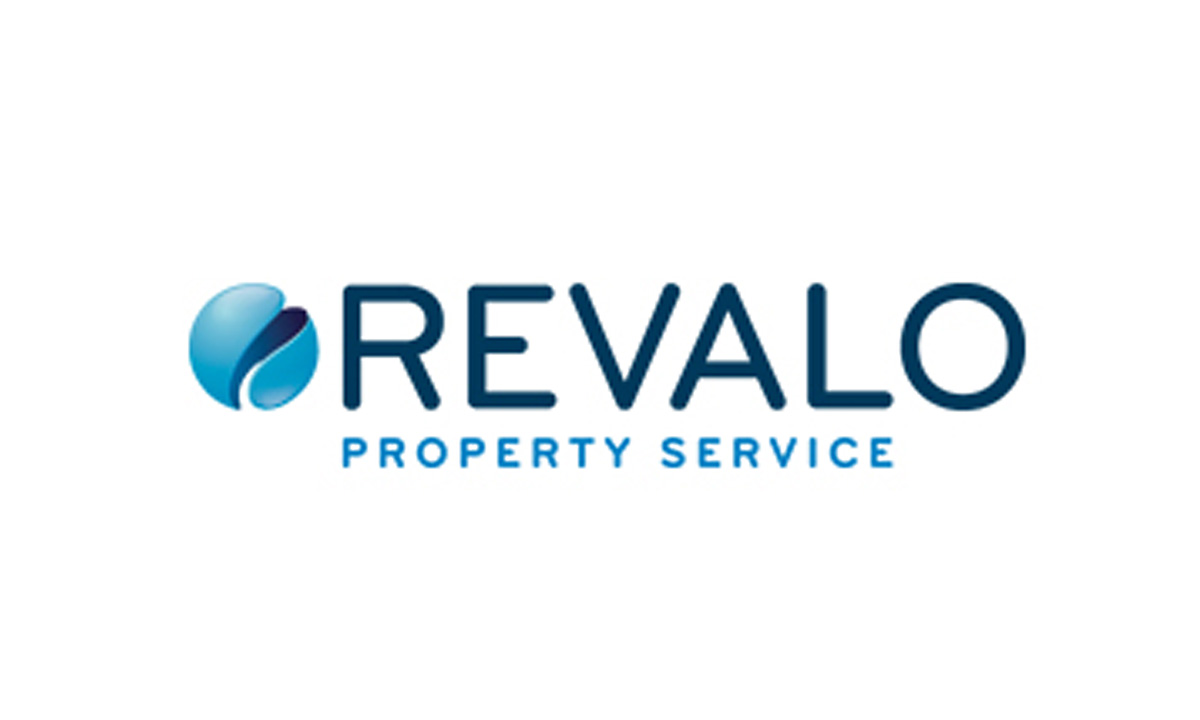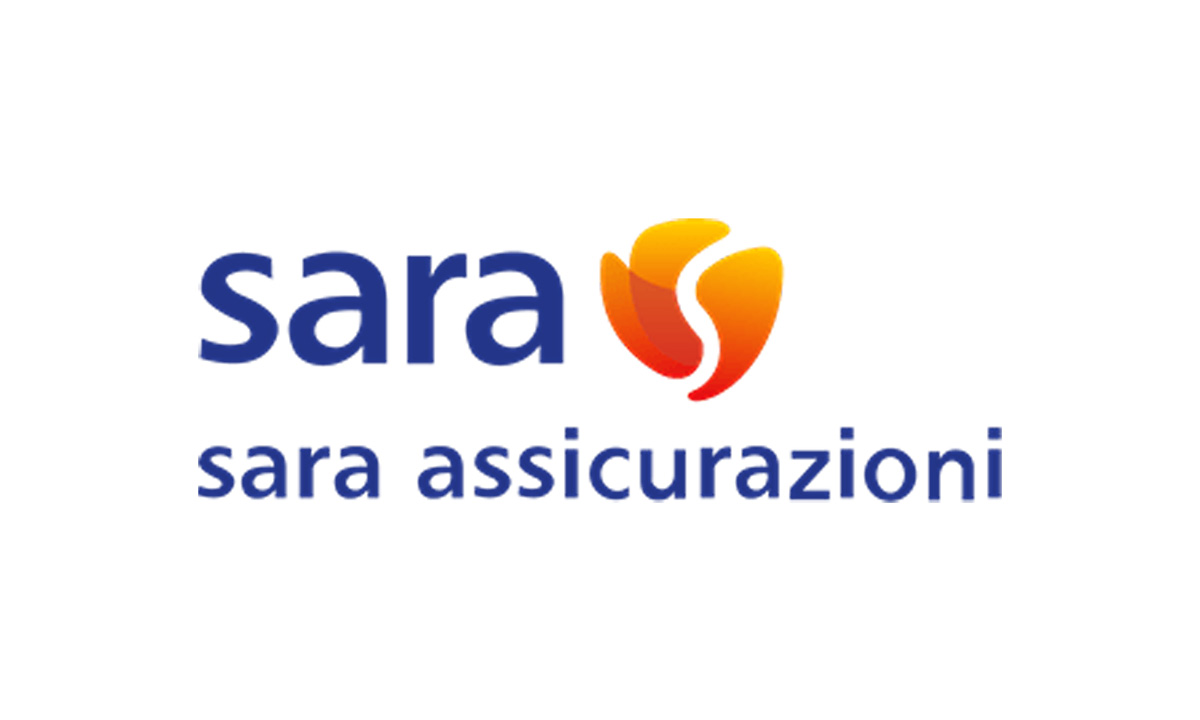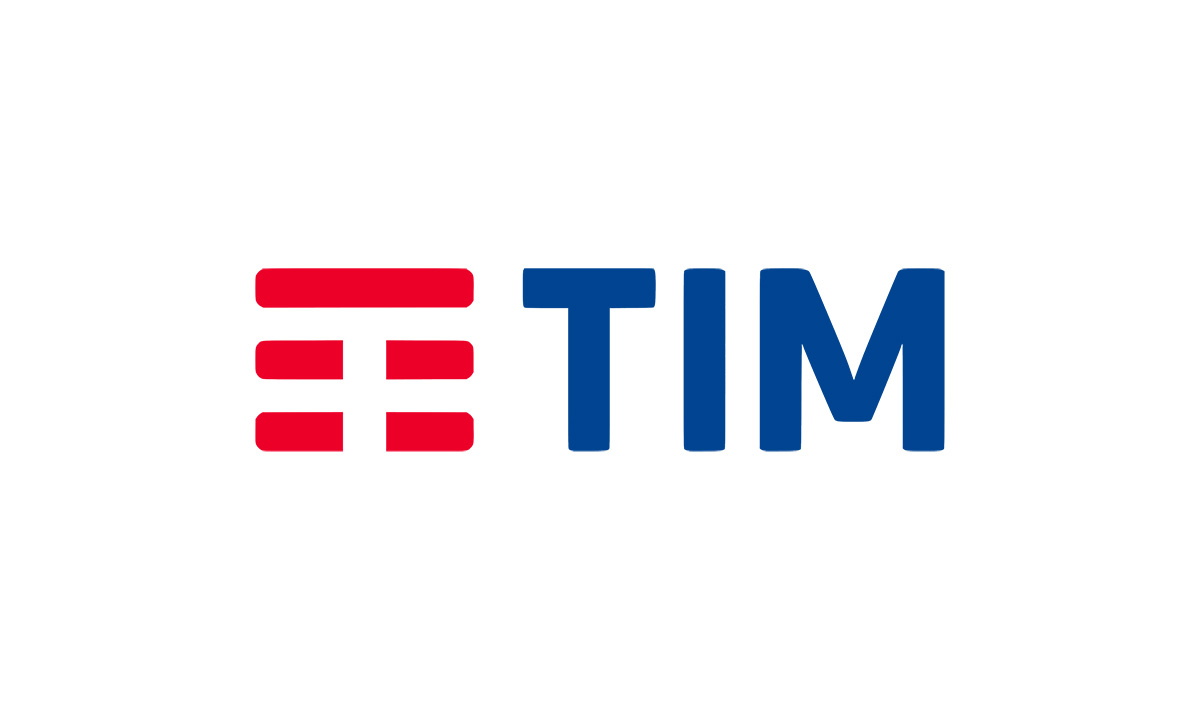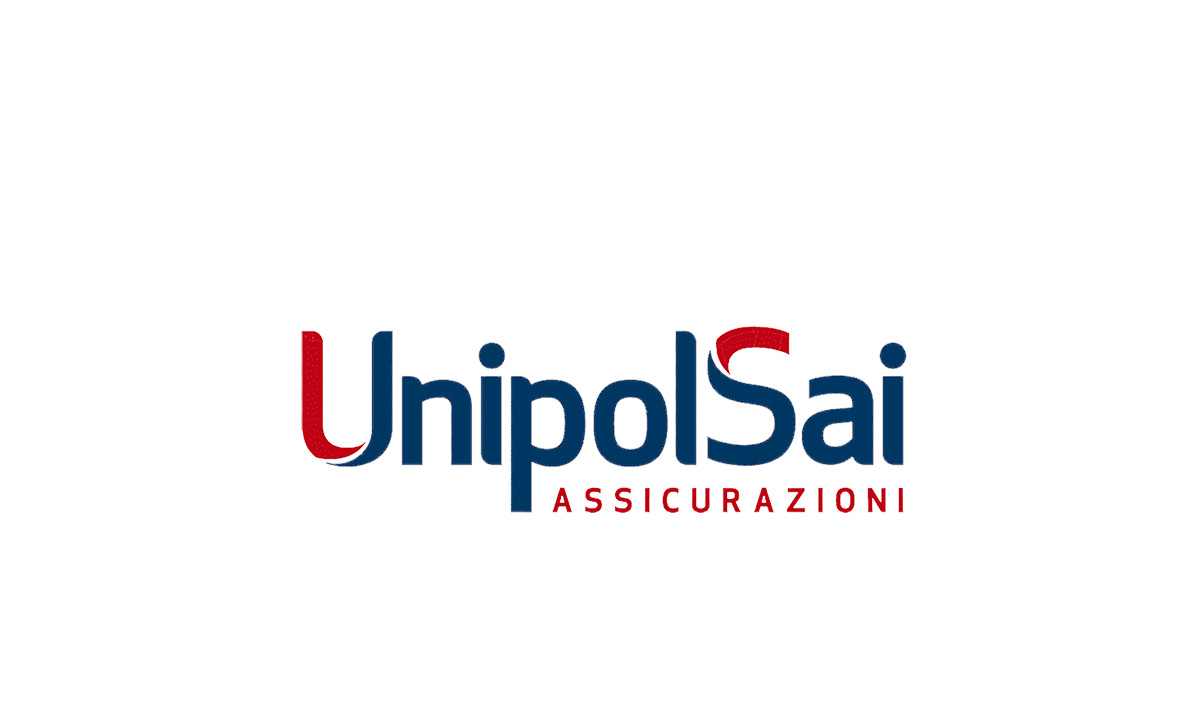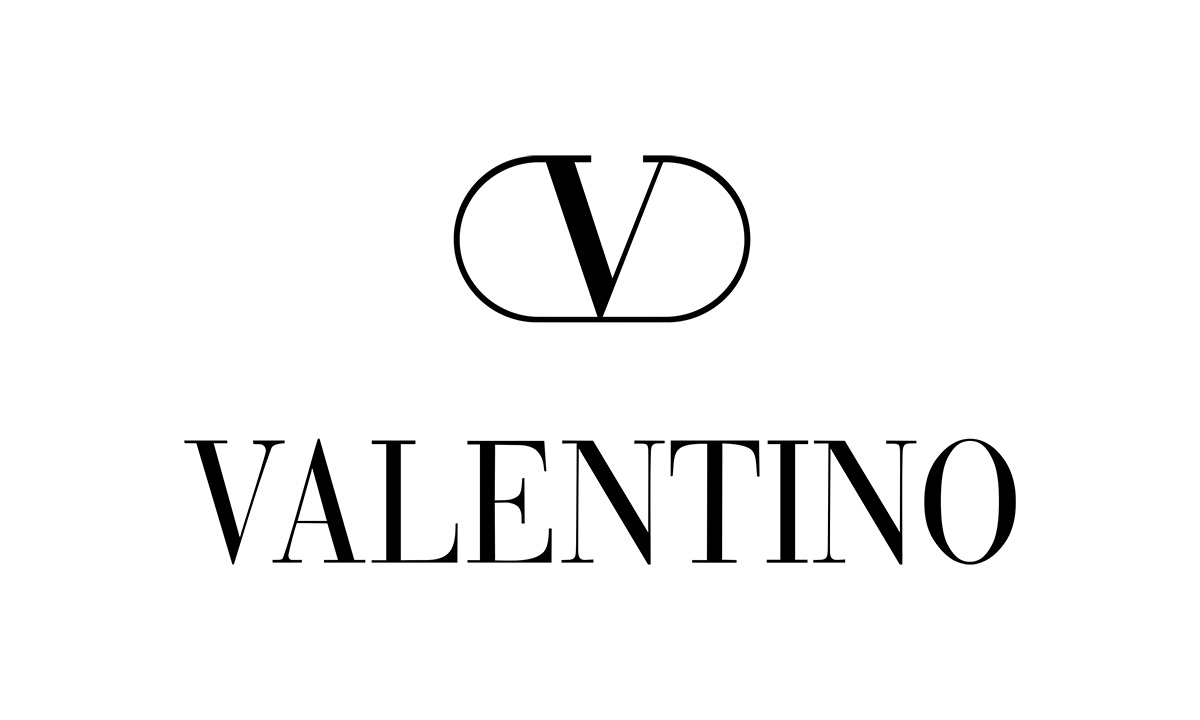 For these clients, Goldmann & Partners has worked, concerning bioclimatic issues and global sustainability, on its projects and those of other architectural firms such as: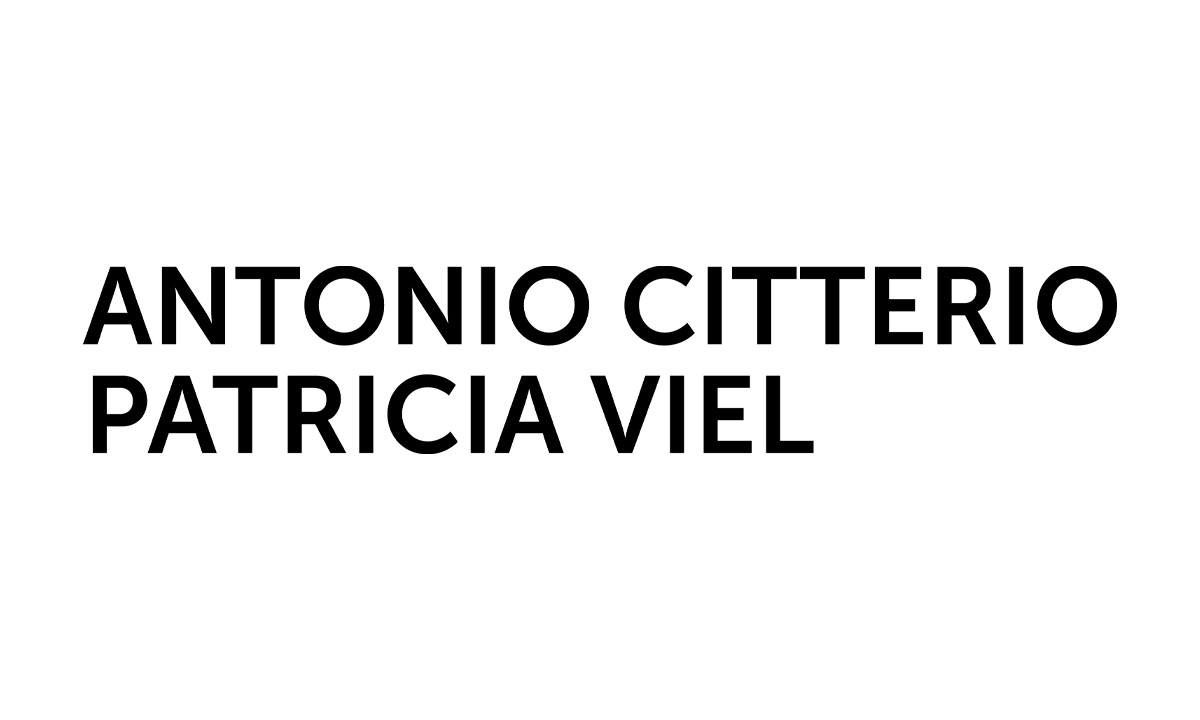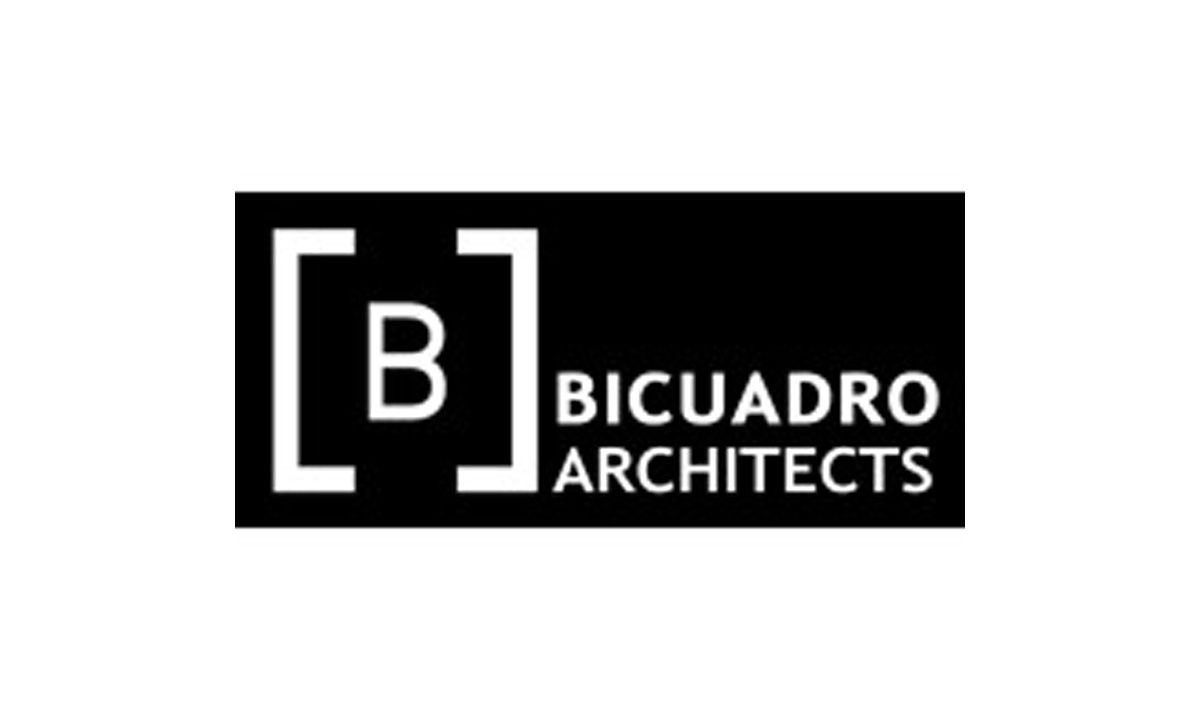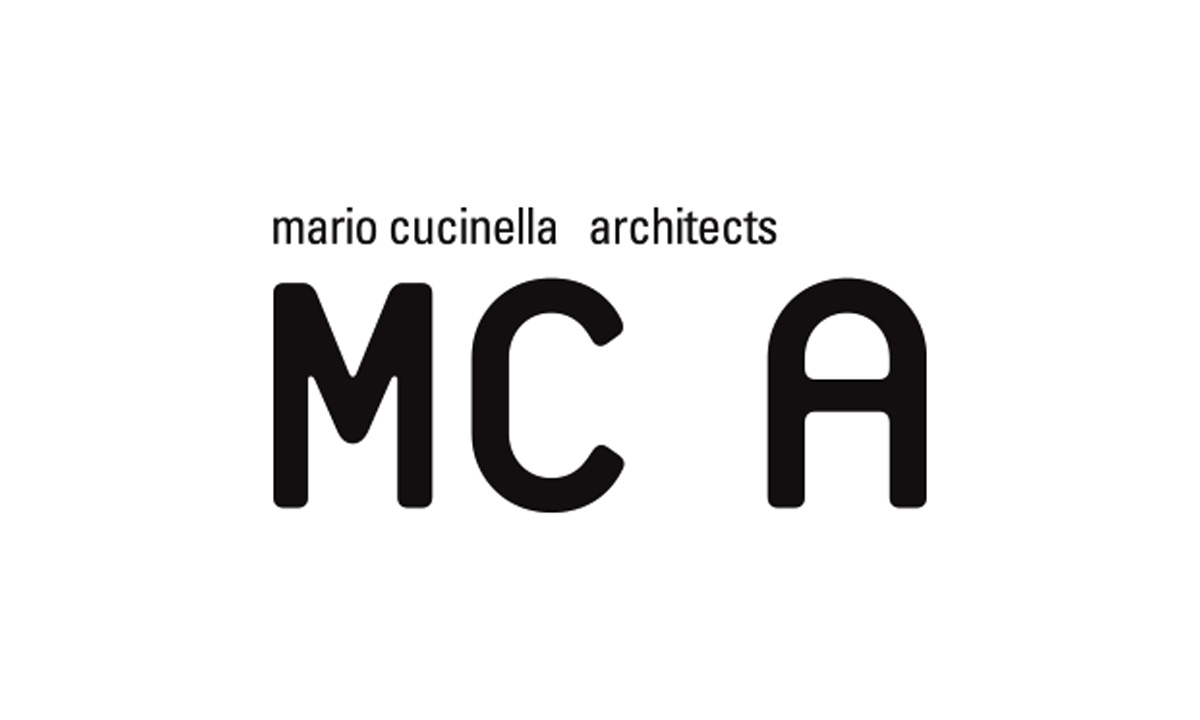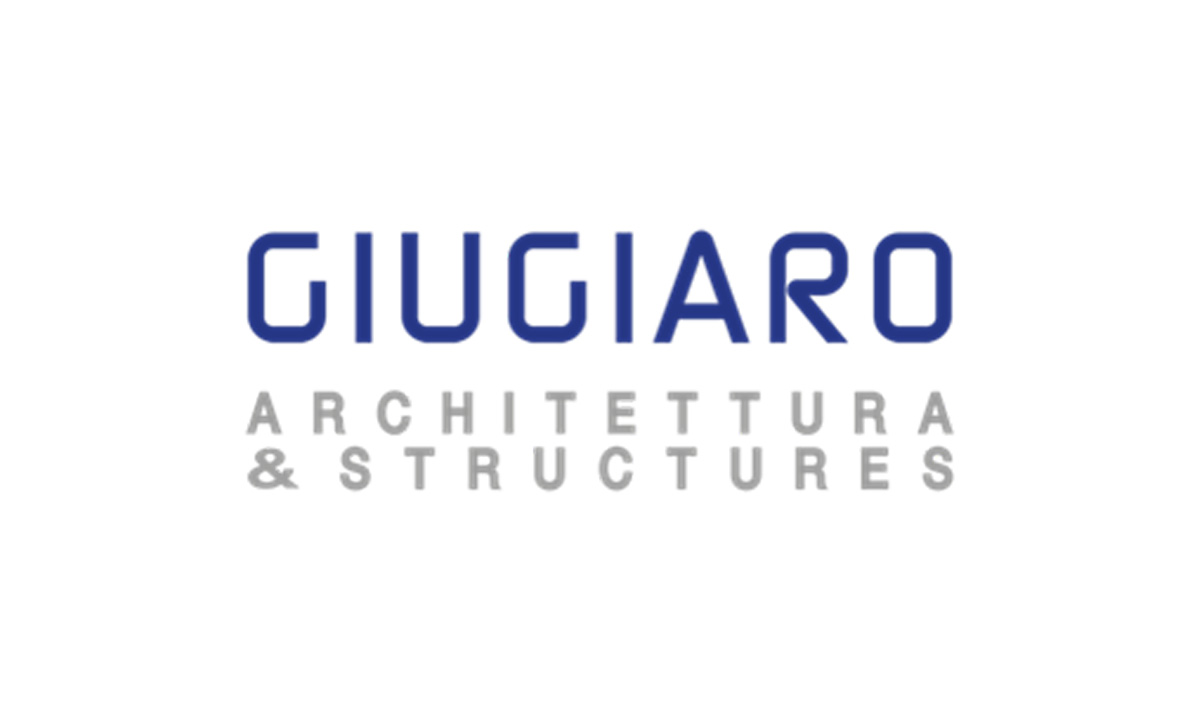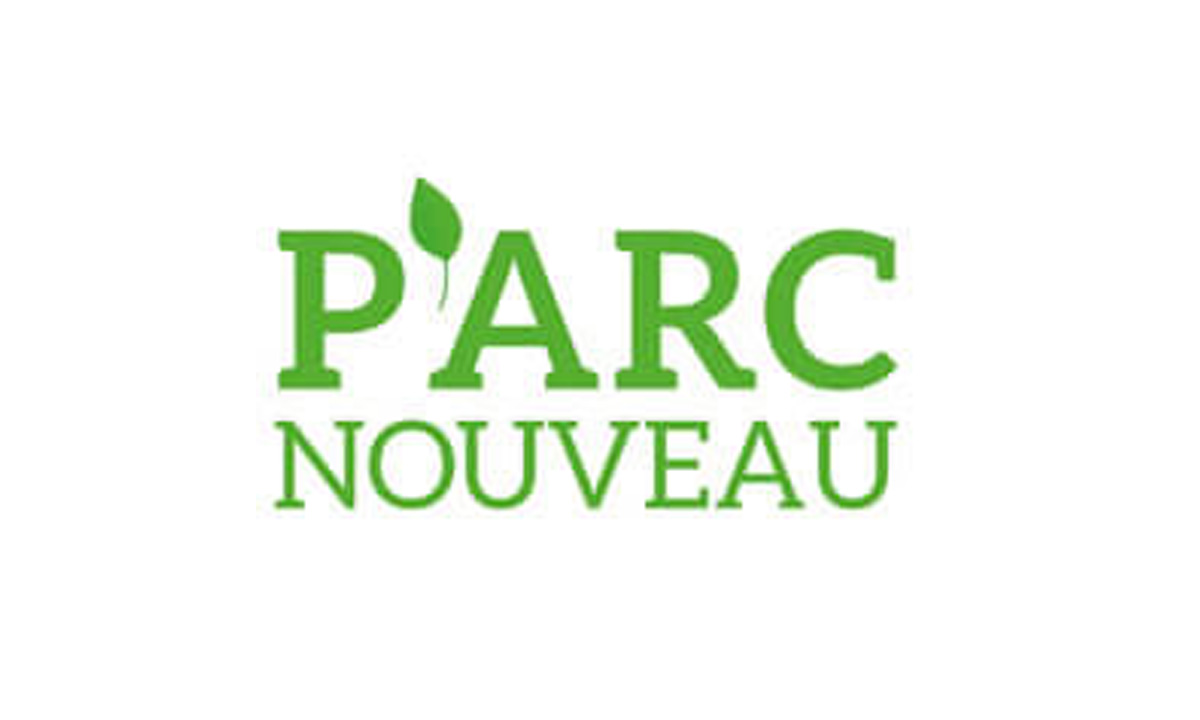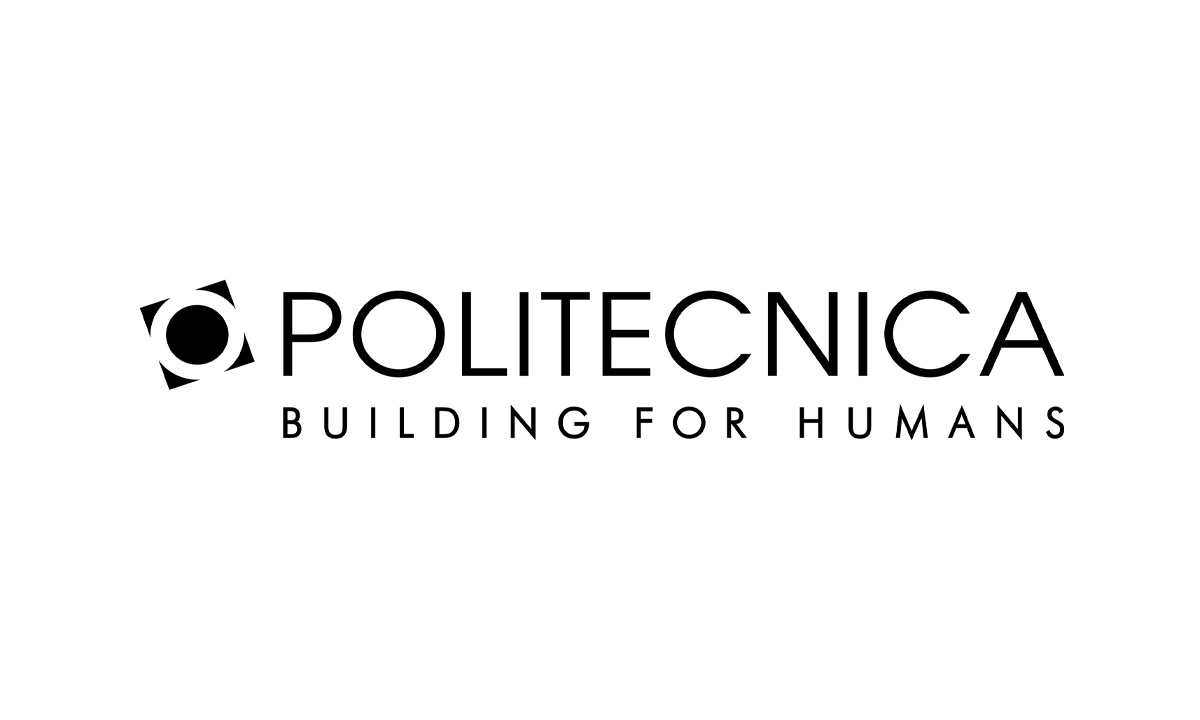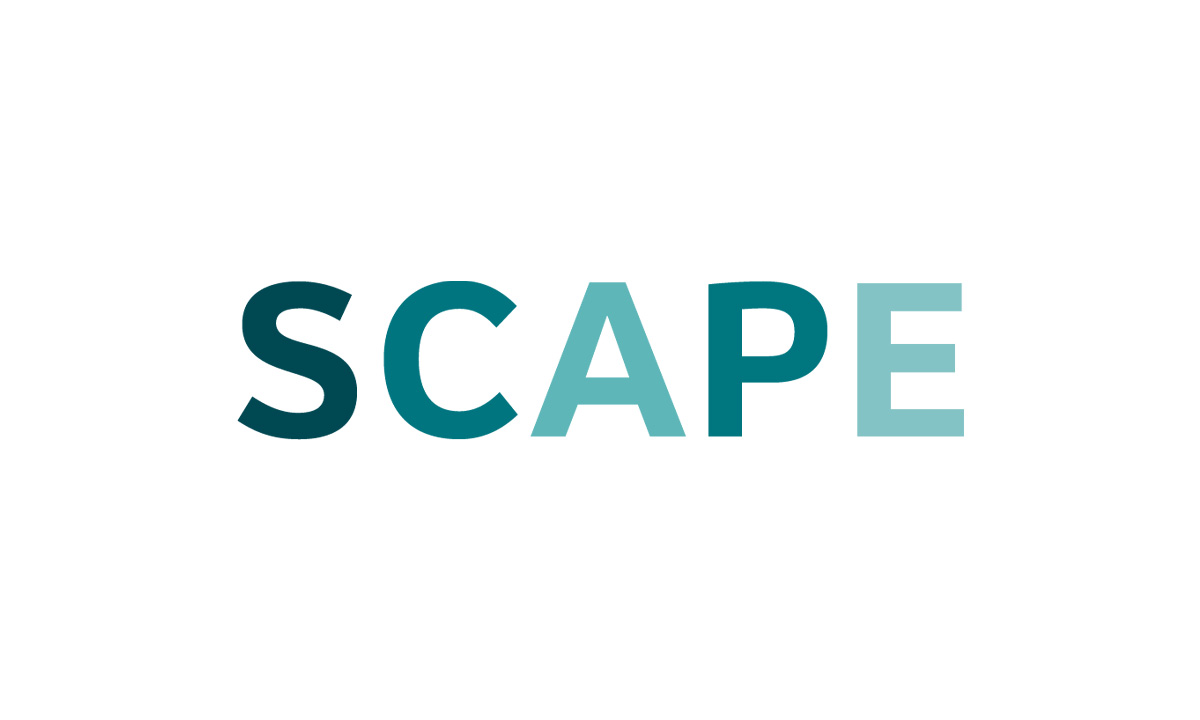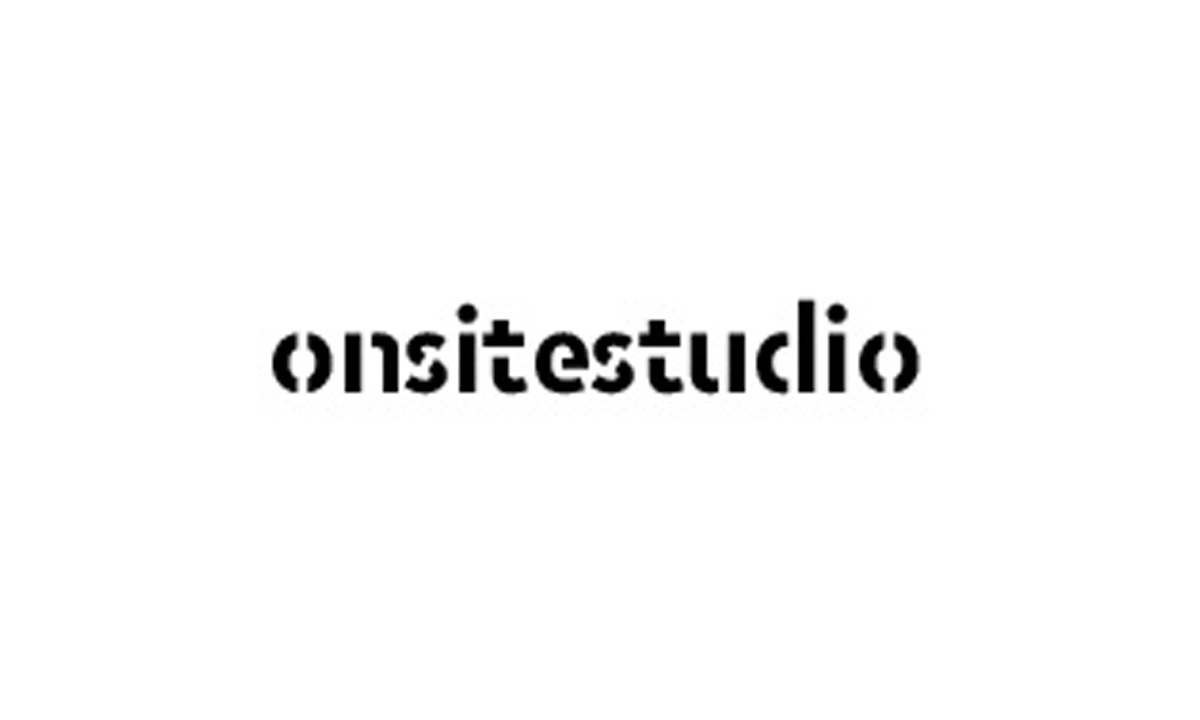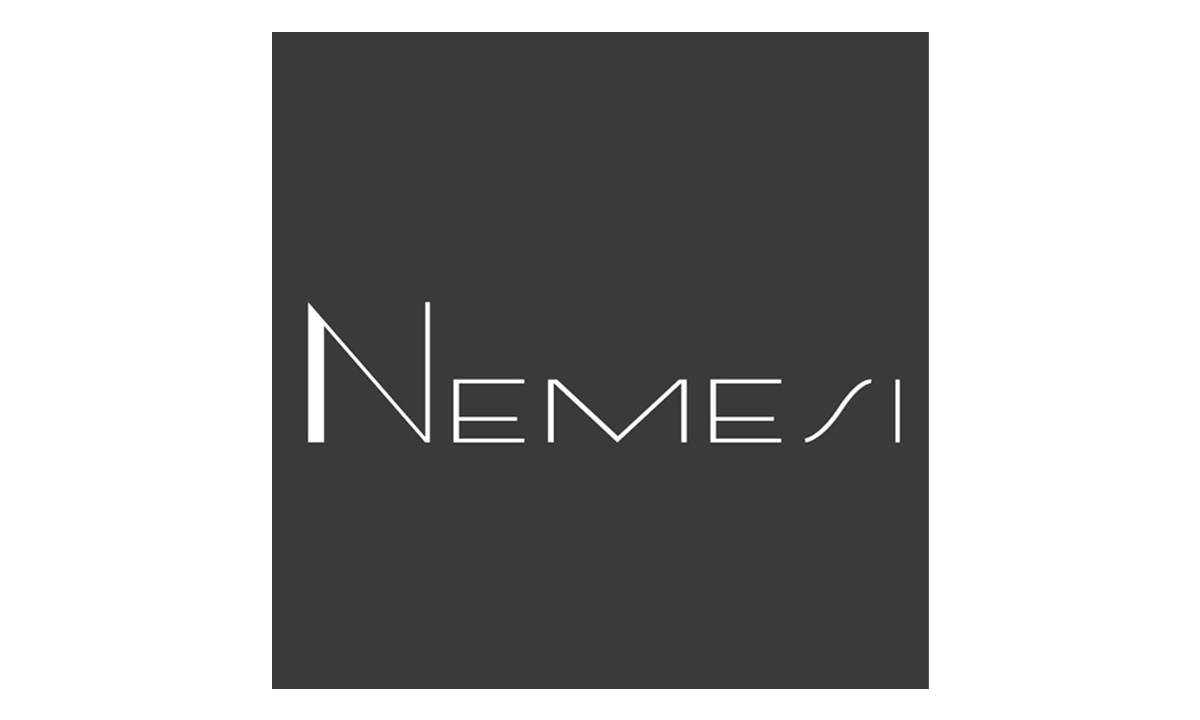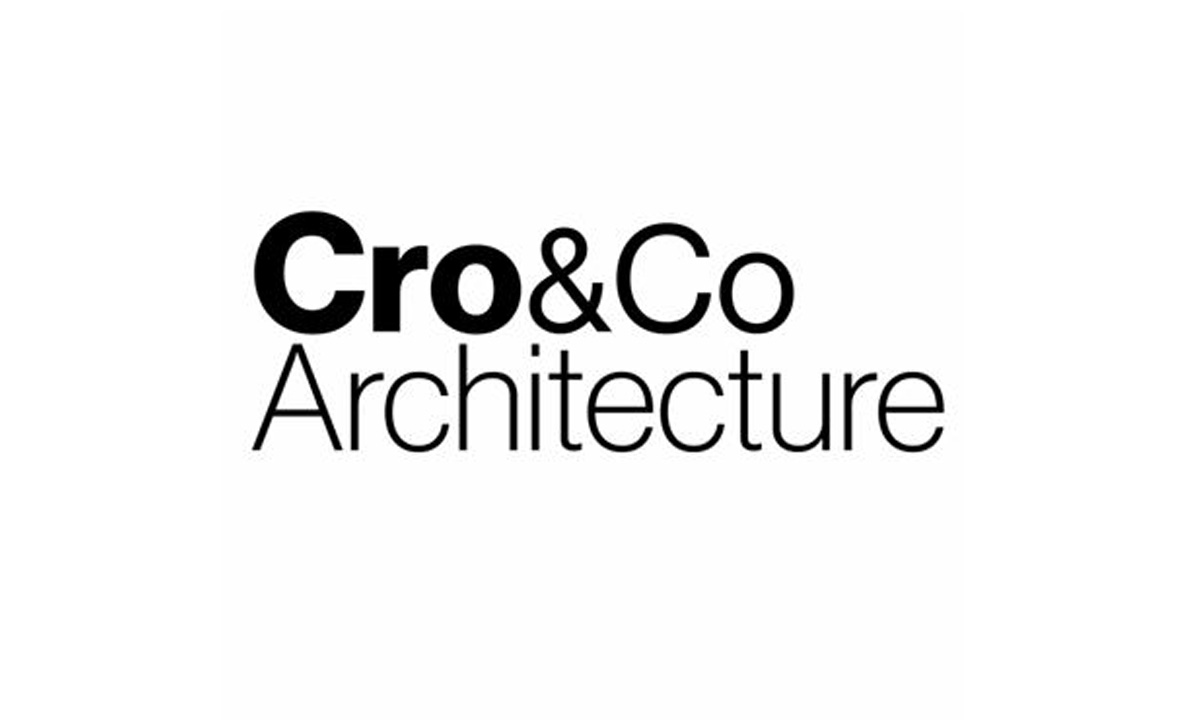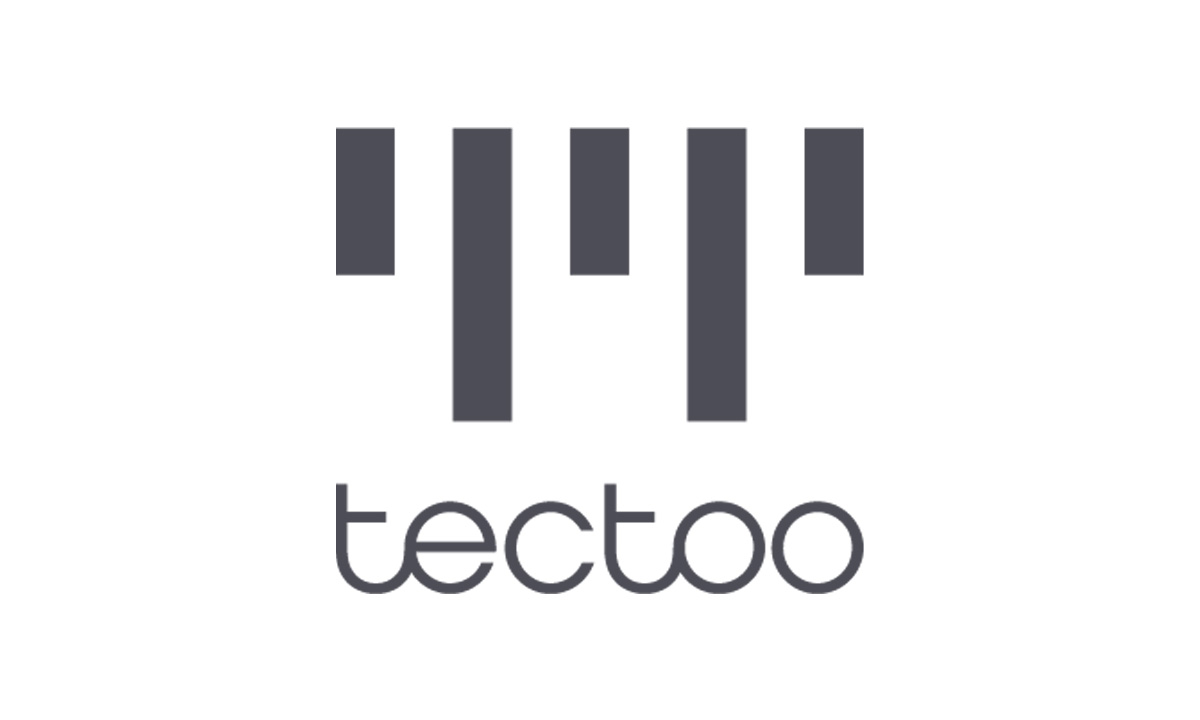 And on engineering projects by: